OJS is used in 60 different languages in 136 countries today. With OJS, 25,671 journals have been established so far, and 5.8 million articles have been published. References>>
JOURNAL INSTALLATION PROCESS IS COMPLETED WITHIN 24/48 HOURS.
ACADEMIC JOURNAL PUBLISHING SOFTWARE AND SERVICES
The journal web site is delivered ready to accept articles. Enjoy the best design and function combined together
Domain registration (.com, .net, .org)
Hosting Package
SSL Security Certificate
OJS Latest Version Installation
Making Journal Settings
Multi-Language Support
Installing OJS Plugins
OJS Admin Panel Usage Tutorial (2 hours)
Technical Support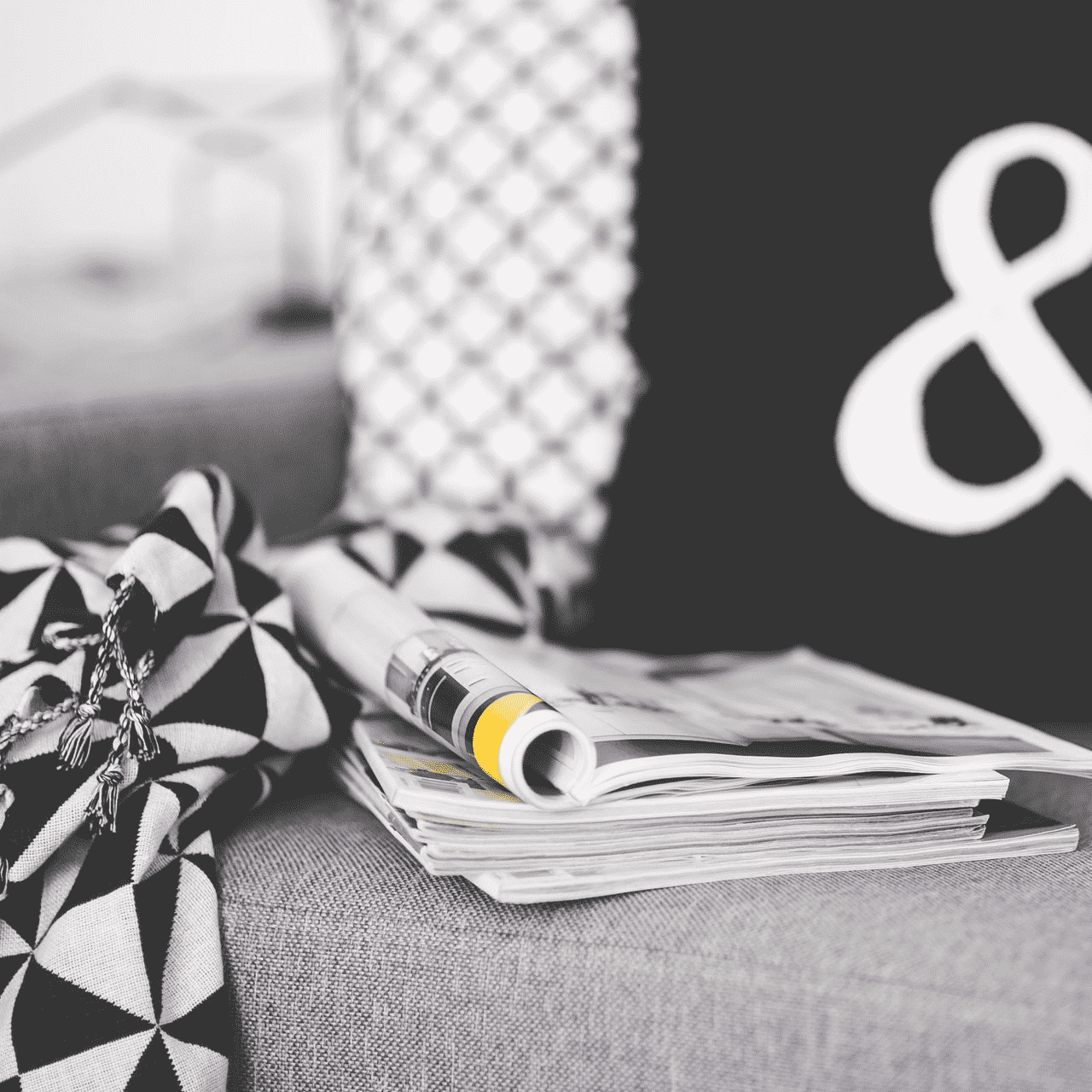 Domain, hosting and SSL must be obtained and ready by you for this service.
OJS Latest Version Installation
Making Journal Settings
Multi-language Support
Installing OJS Plugins
The journal site is delivered ready to accept articles.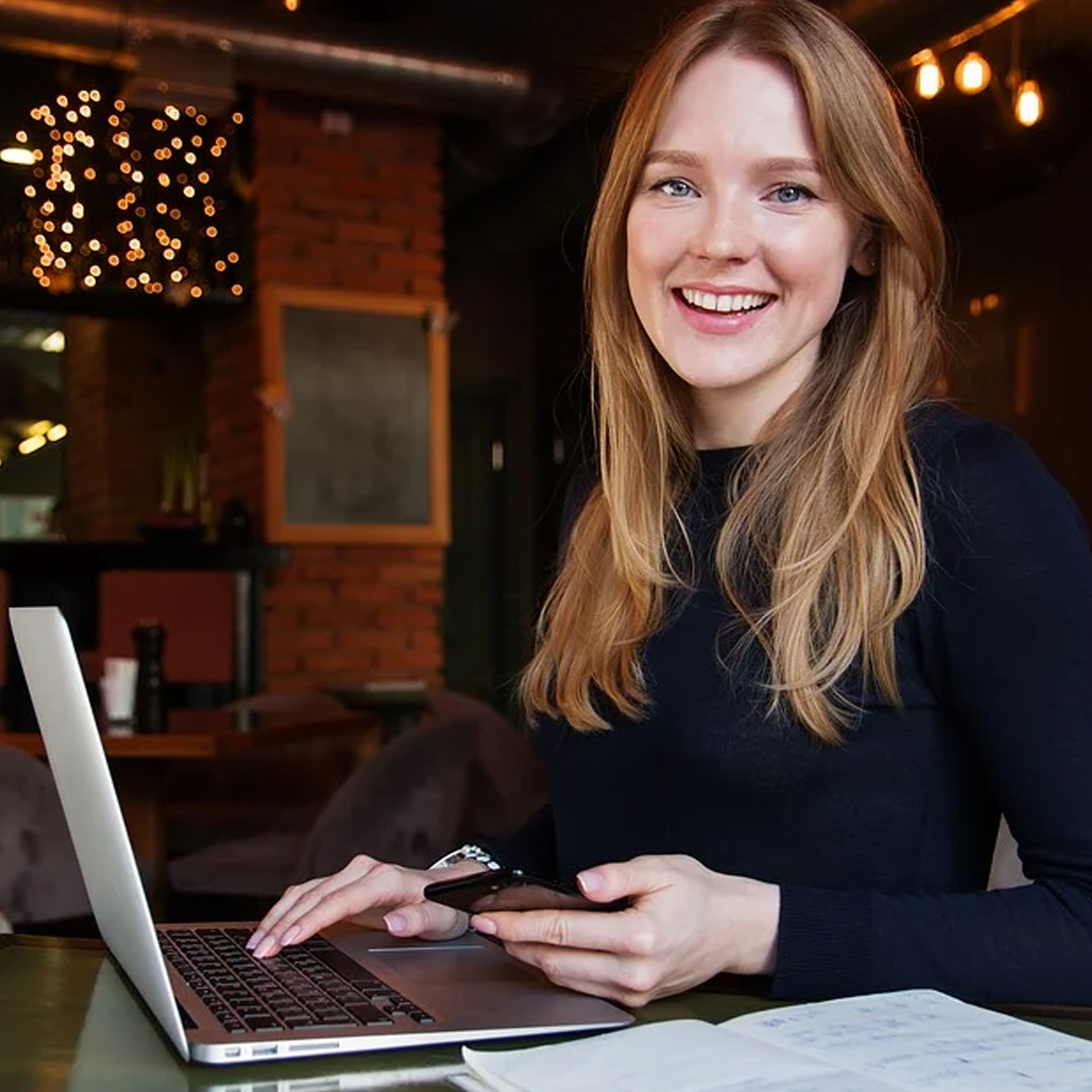 OJS 3.3 System Requirements
PHP >= 7.4+
MySQL >= 5.x or PostgreSQL >= 9.1.5
Apache >= 1.3.2x or >= 2.0.4x or Microsoft IIS 6
Operating system: Any operating system that supports the above software, including Linux, BSD, Solaris, Mac OS X, Windows
If you do not understand these system requirements, you can get information from us. If you don't have hosting yet, you can take advantage of our OJS compatible hosting service.
Services We Offer:
Installation and setup of OJS on a web server
Customization and branding of the OJS interface
Training and support for journal editors and staff on how to use OJS
Migration of existing journals to the OJS platform
Technical support and maintenance for OJS
Hosting and hosting related services
Integration with other scholarly communication tools
Data migration
Performance optimization
Security
Upgradation and scalability
Backup and recovery
Plugin integration
Theme integration
Support for multi-lingual journals
Merge an OJS journal to another
Moving a journal from one server to another
Moving/Migrating a journal from one server/hosting to another
Migrating articles from WordPress to OJS
Compliance with open access and other scholarly communication policies
OJS Character Encoding Services: Fixing Text Display Issues